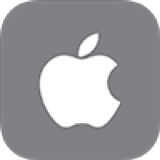 The most state-of-the-art chat app we've ever made.
If you're using the phone with the most superlative marketing, download our iOS App.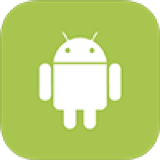 Do androids dream of electric sheep?
We don't know either, but if you have an Android phone, download our Android app.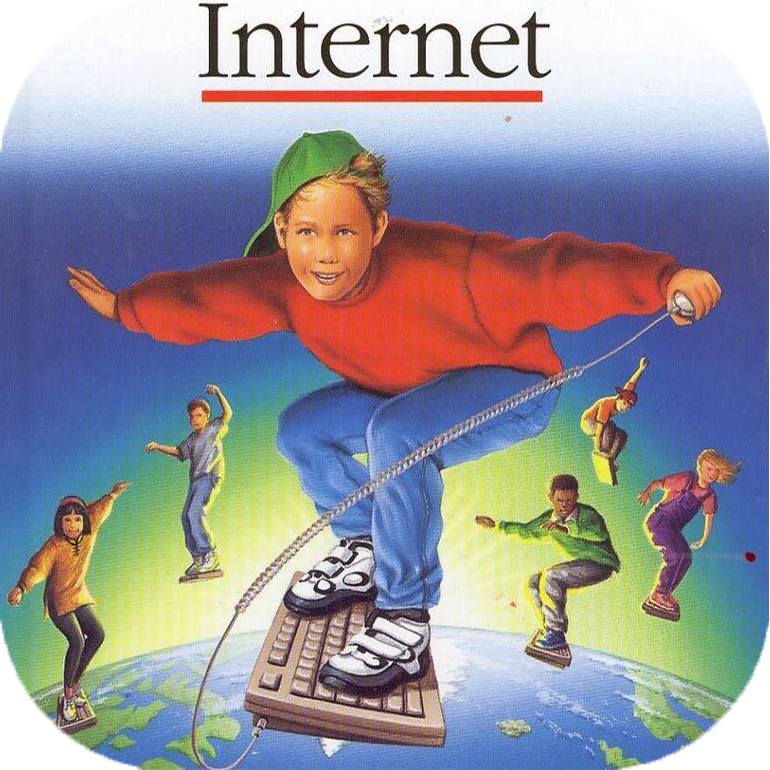 http backslash backslash internet
Join us on the World Wide Web at chat.srnd.org.
* At least Netscape Navigator 4 required. Not sure how to get started with Internet? More info here!